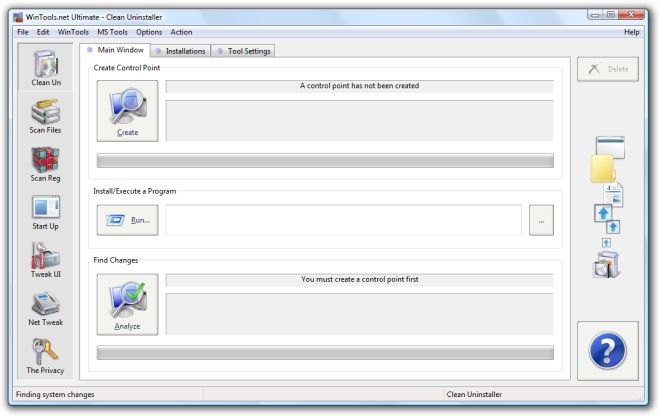 Clean Uninstaller: When you uninstall different software, temporary files and files not deleted in the process of uninstallation often remain on the hard disk. These files are no longer used, they take up disk space and increase disk access times.

With the help of the tool Clean Uninstaller you can solve that problem. You can also control the installation process of program, monitor installed files and changes made to the Windows registry system files during installation
System requirements:
OS: MS Windows 11/10/8.1/8/7/VISTA/Me/2000/XP x86 x64
Minimum screen resolution 1024x768
CPU: Pentium processor and above
RAM: 128 Mb RAM
HDD: 5 Mb free disk space
Download size: 1.4M
.